Welcome to this rather late blog! We've been very busy these last few weeks with a number of different projects. To start with, we've been pollarding a lot of the willow trees. We're doing this for a number of reasons, we can use the offcuts of willow for many other projects, the trees were getting very top-heavy and branches were started to snap off in the storms we've had here, and pollarding the trees help the trees grow back with more willow come April-May time.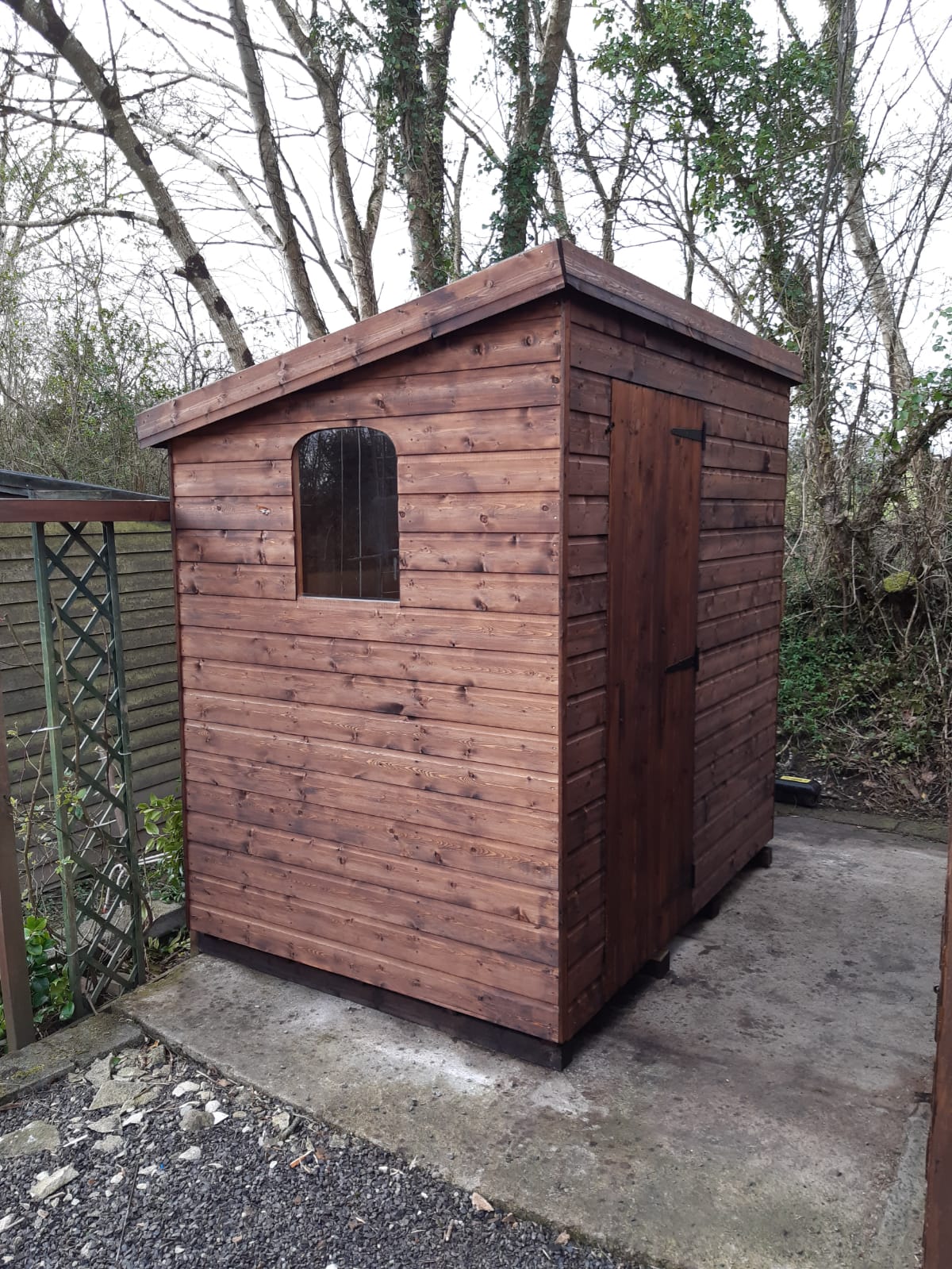 We've also taken down the old toilet shed and had the a new one built! This was needed as the previous toilet was starting to get water damage and was in danger of becoming unsafe in the near future. John is currently working hard to install all the features from the floor to the sink to the electrics.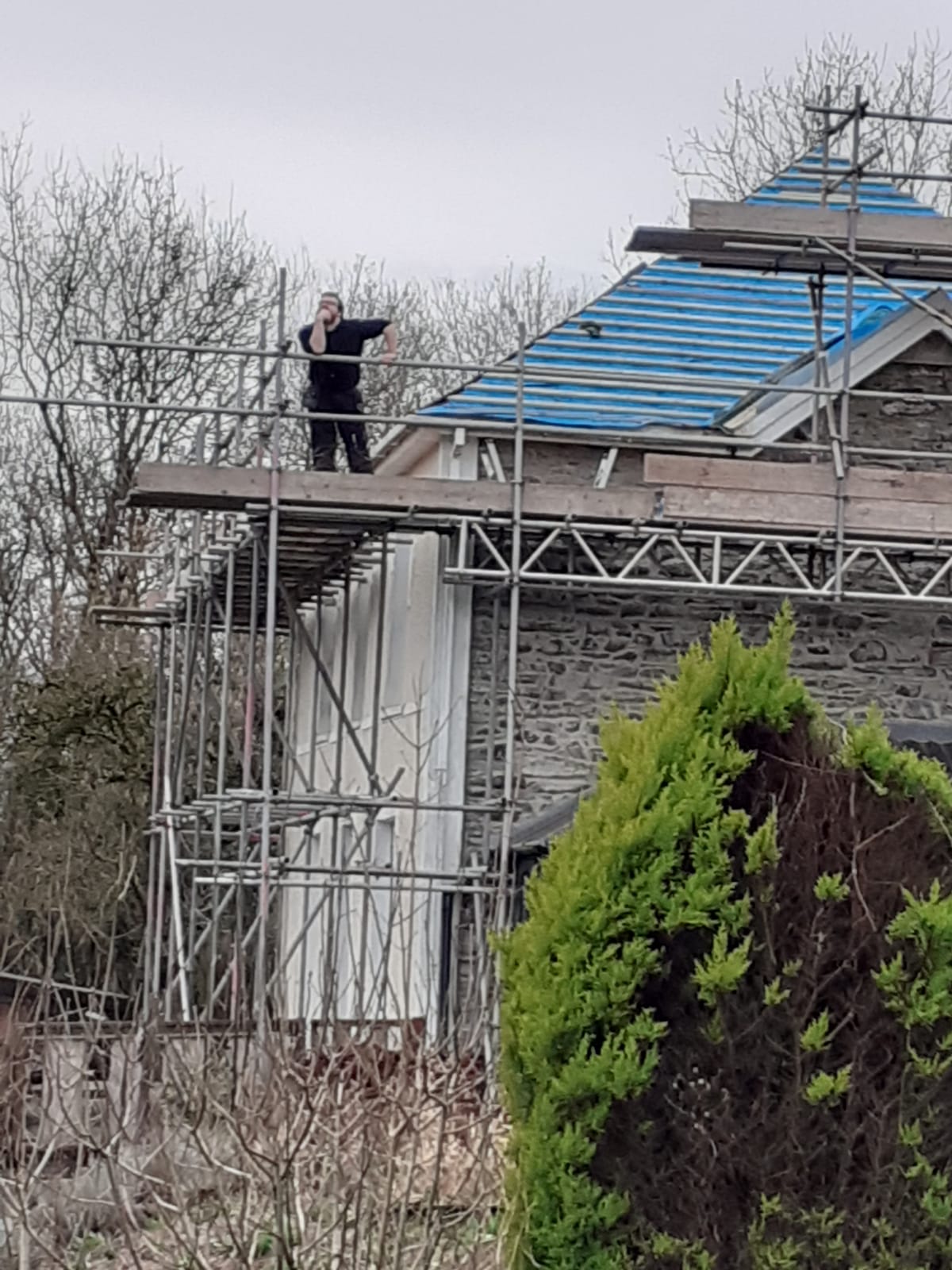 Finally our roof has been coming along nicely, plus having the scaffolding up has given us a new view of the gardens to enjoy for a little while.

-Andrew