Hi! Welcome to the second post of our blog. We've done a lot of work these past 2 weeks that we hope we can share with all of you. I'll start with something I've been working on for a few weeks now. The gulley. Most of you are probably unaware of its existence in our garden, but running all the way down the length is this gulley. It's there to drain the water from the road and take it a bit closer to the river, unfortunately its been struggling to do this as weeds, trees, and other plants have taken over a little bit. So I'm spending my days clearing as much as possible to make sure the road doesn't flood. Thankfully, this is quite a satisfying job as I can stand back and see the effect I'm having after a day of work.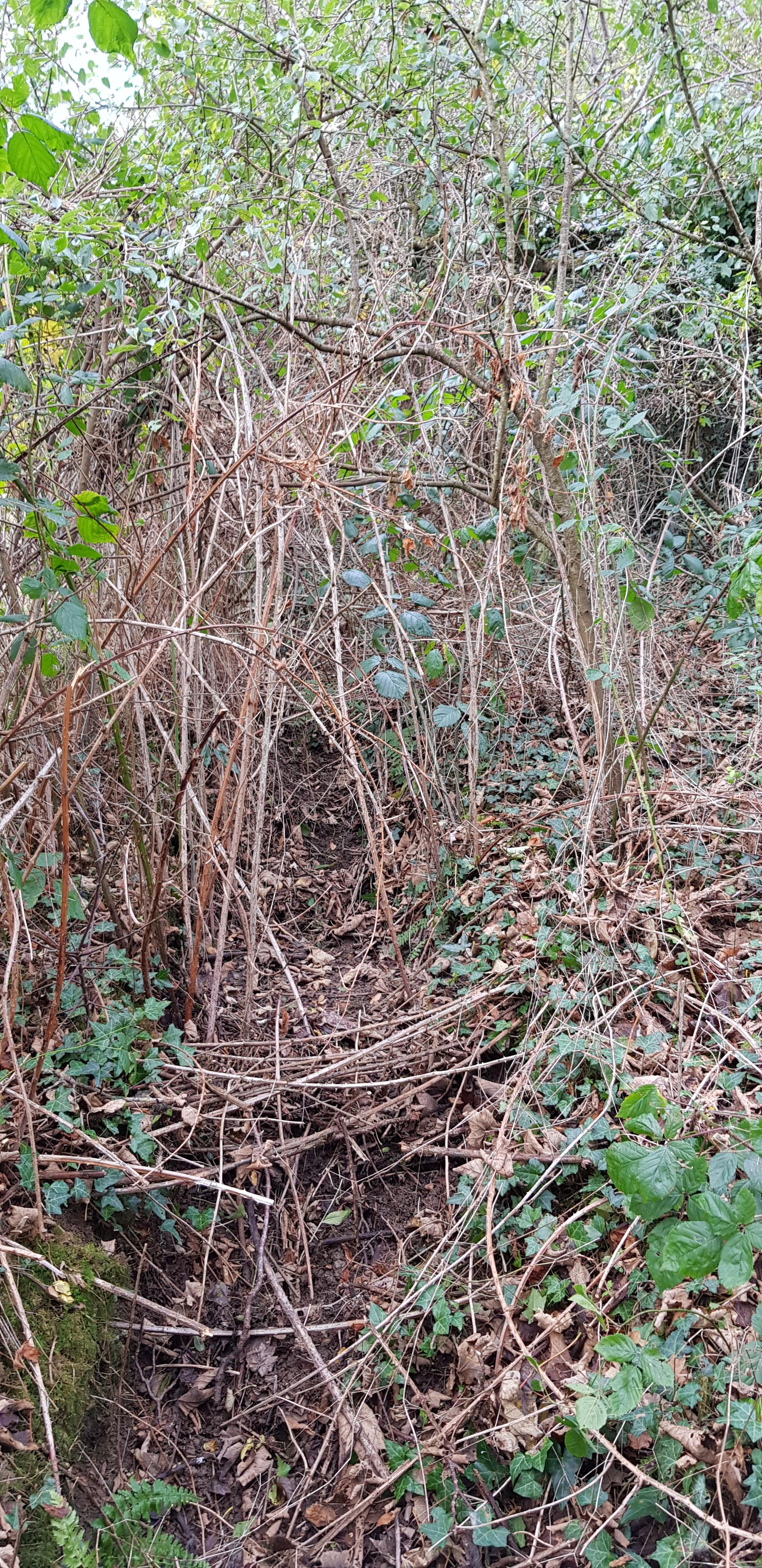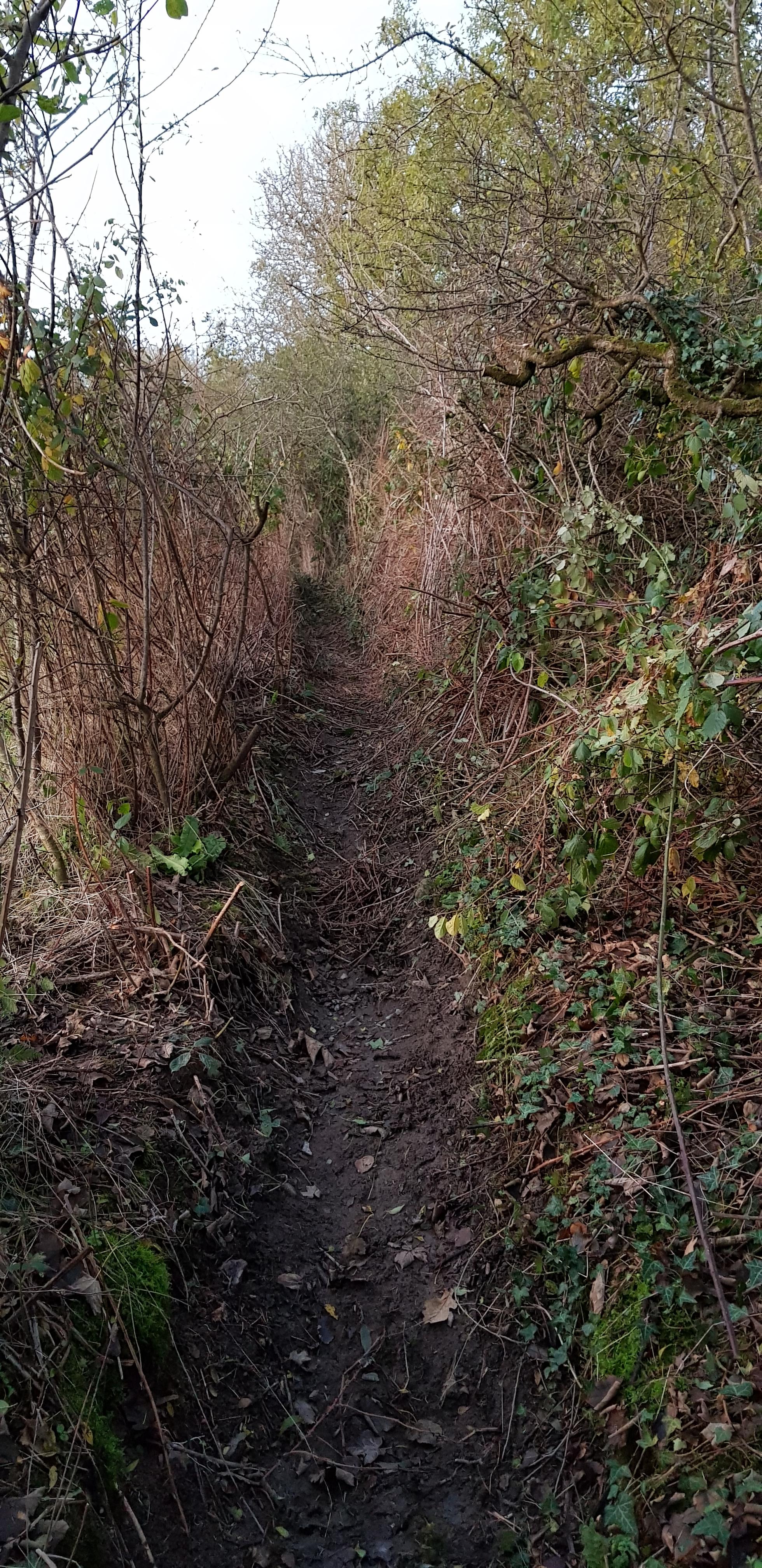 Meanwhile, John and Judith worked on the Peace Pavilion. As most who visited this last season will know, the plants around it had over-grown somewhat. Well no more as John and Judith spent a good few days cutting back plants and getting them ready to grow again next year, hopefully under a bit more control! John also dug out the edges of the slabs that make the walkway, so it'll be easier to see them in the future. This was all going well until we noticed the floor. You see we hadn't realised that the age of the pavilion, and the fact it is constantly exposed to the elements, meant that the floor is rotting away. We'll have to update you further on how we fix this as its been added to the list but it may have to wait til after Christmas to sort out.
Along with all this we've also been sorting out smaller projects, like mending a broken fence post, cutting down interfering branches, and starting to reorganise the herb garden.
I hope this update has kept you informed on what we've been up to these past 2 weeks, and look out in two weeks time for the next update. ALSO don't forget that the shop is being opened 30th November and 7th December 11 til 3 for your Christmas shopping.
-Andrew