Hello again! Hope you all had a merry Christmas and a happy new year! This is just going to be a short blog to explain what we've been getting up to over the Christmas period. We've had some amazing views but the weather means we've been doing plenty of work inside. To start with John has been renovating the workshop, I've been working in the shop to get it ready for this next season, and Judith has been dealing with all the paperwork that comes with having a business.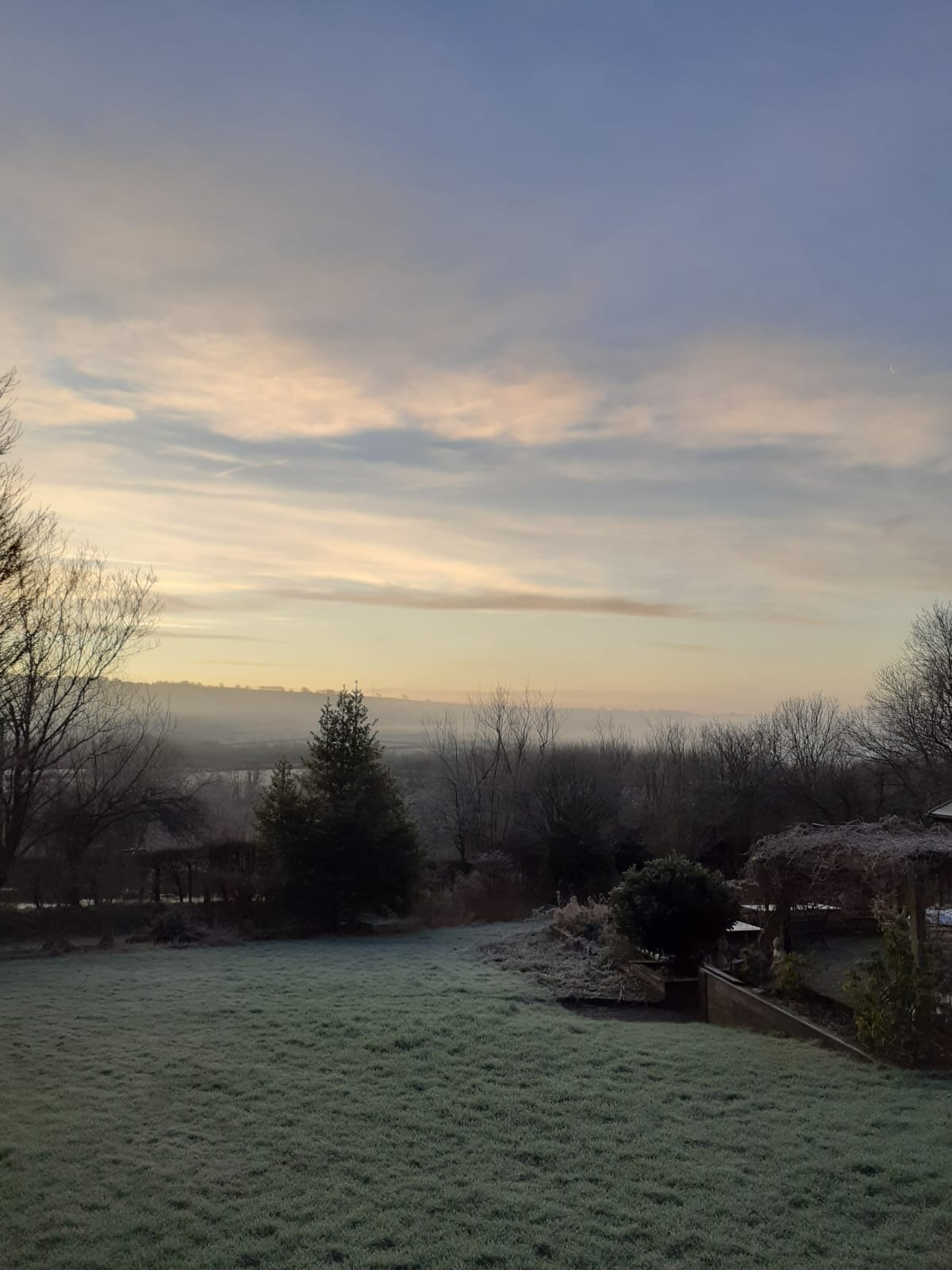 Hopefully we'll be able to get outside again soon to continue the work we've already started on the Peace Pavilion and the Herb Garden.

Thank you for reading this week's blog, I'll get back into the schedule now so expect the next blog the Saturday after next.
-Andrew