Hi! Welcome back to our blog telling you about the projects we've got going on at SculptureHeaven. This week spring has started really showing itself as you can see from our first crocus to appear.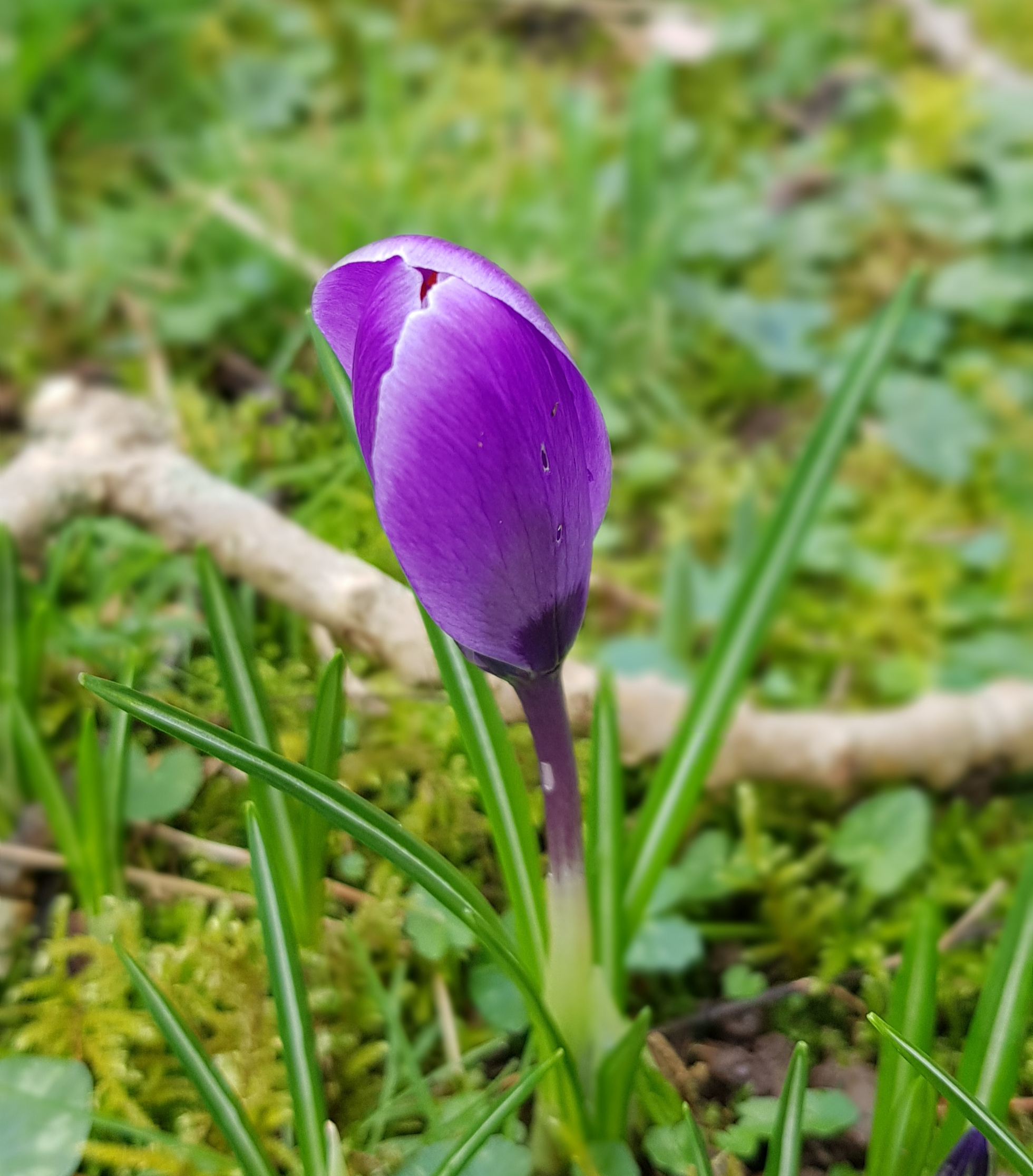 We also hope the weather will be starting to get better as we're in the process of getting our roof sorted.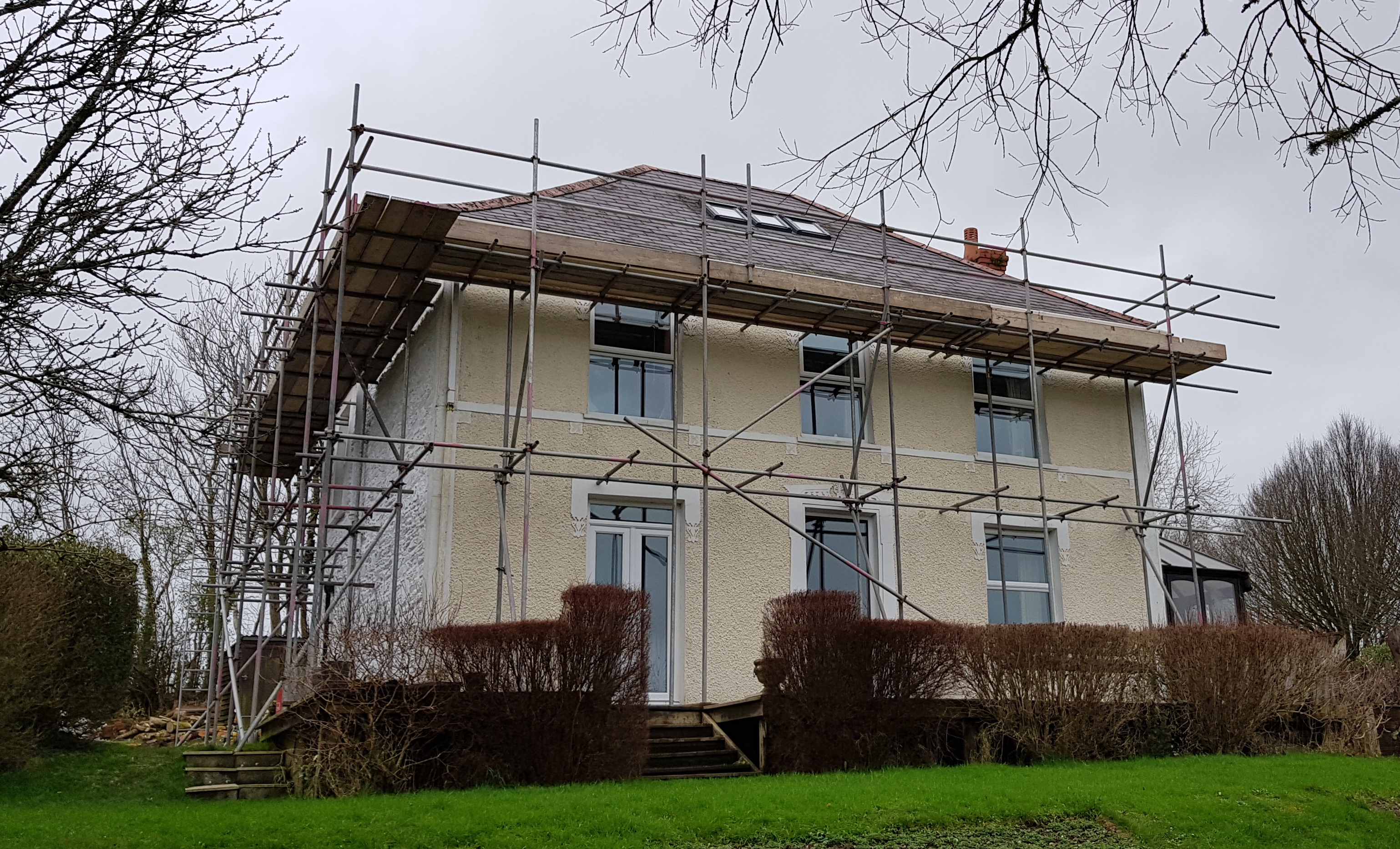 John's been busy working towards a large order that's come in. Now we've just got to pack them up! Heres a picture of some of the boxes that we've made up for it.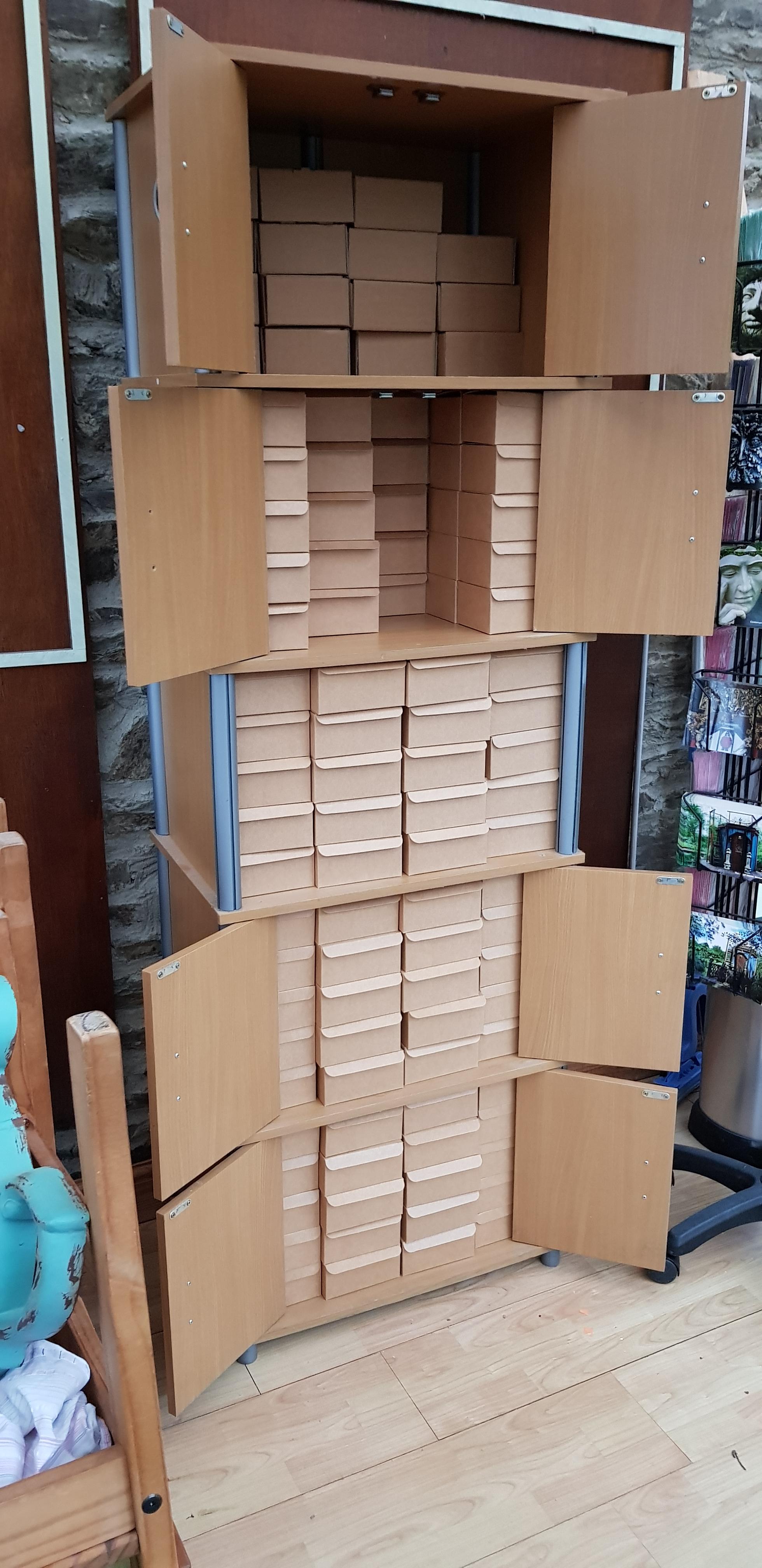 Lastly, we've started pollarding our willow trees so that we can get useful willow for us to use in all sorts of projects. Hopefully you've enjoyed reading this short blog, if all goes to plan we may have a longer blog for you the week after next!

-Andrew